Global Emergency Telephone Contact Number Service
---
Overview
---
Among regulatory requirements for manufactures, transporters and employers operating with Safety Data Sheets (SDS), emergency contact numbers must be provided in Section 1 in the event of an incident with the hazardous material. In countries that do not demand a specific contact number, an official 24-hour emergency response center or the contact of a qualified authority for emergency response is a general requirement. Emergency telephone numbers are also required for most transport documentation with provisions on-road and international air transportation.
The need for emergency response contact numbers in SDSs is underpinned by complex global regulations. As such, the service offered by REACH24H ensures compliance with the relevant parts of EU REACH Annex II Subsection 1.4, SAWS Order 53, 49 CFR 172.604 and other numerous regulations.
REACH24H has been working with our closest partner to help provide Global Emergency response and Global Emergency Phone Number Service. Our global emergency response helpline service operates 24/7 all year round through a network of international telephone numbers and local language speakers. Advice is provided by our team of highly trained emergency responders, qualified to manage requests through reliable channels.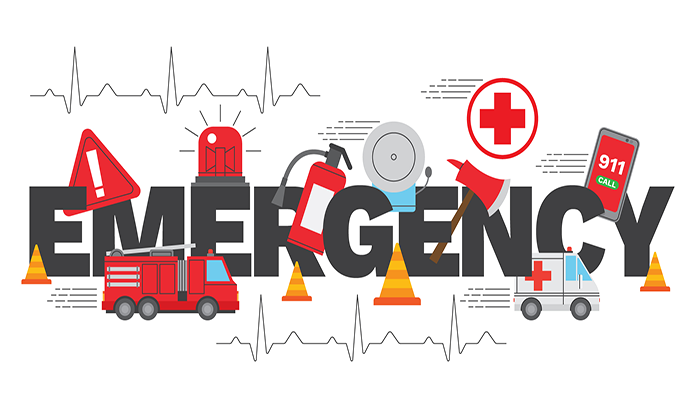 Benefits of a professional Global Emergency Contact Service
---
Full multilingual service
Real-time advice provided by chemical experts
Reduce the severity and cost of incidents
A global network with local telephone numbers
Access to the dedicated customer service line
Post-incident reporting
Fail-over and fail-safe operations
Custom call-handling rules for clients
Our Services
---
Identify the requirements of emergency numbers for different countries.
Guidance on compliance with Import & Export regulations
24-hour emergency number service
Prepare compliant multilingual SDSs & Labels
Compliance consultation for dangerous goods (DG) transportation
Training for GHS & DG transportation regulation.
Other customized services