GLP Study Monitoring
---
We provide study monitoring services to guarantee the integrity, quality and compliance of your studies. We contract all necessary studies with the best suited laboratories and monitor the whole process of tests to meet your specific needs in global pesticides, biocides and fertilizers registration.
We supervise studies in accordance with the data requirements of relevant regulations in Chinese (ICAMA, Regulation on Pesticide Administration), EU PPP (Commission Regulations (EU) No. 283/2013 and No. 284/2013 in accordance with Regulation (EC) No. 1107/2009), EU BPR (Biocidal Products Regulation, Regulation (EU) 528/2012), US EPA (Title 40, Code of Federal Regulations (40 CFR)), etc.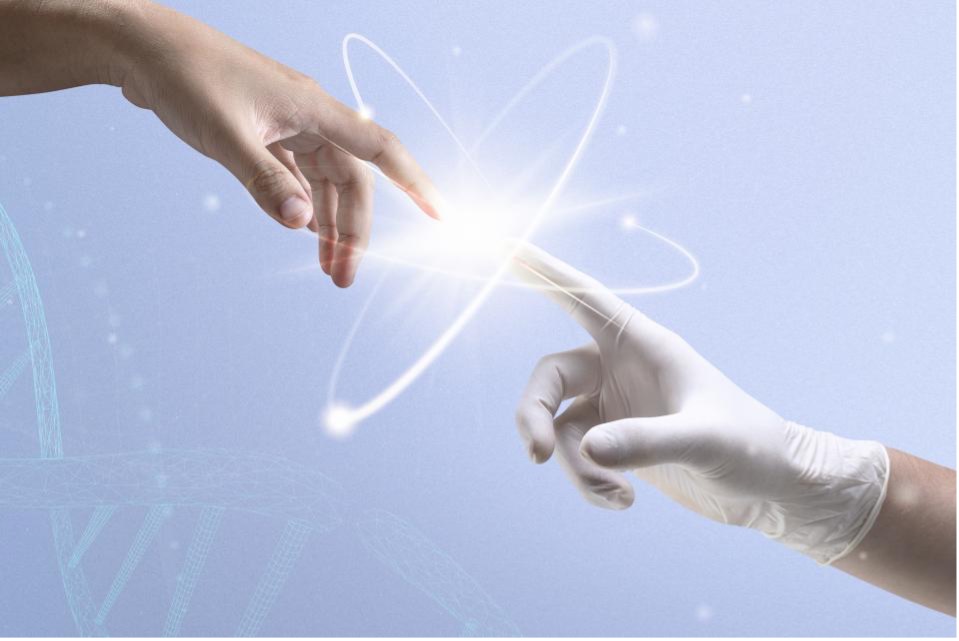 We ensure that your studies are conducted in accordance with the relevant and latest OECD Test Guidelines, CIPAC Methods, OPPTS Test Guidelines, GB Test Guidelines, NY Test Guidelines, EC Methods, UN Test Guidelines, SANCO Guidance Documents or SANTE Guidance Documents, etc.
We can help you monitor your studies in the fields of:
Phisico-chemical property
5-batch analysis
Toxicology
Residues
Environmental fate
Ecotoxicology
Efficacy
In each study, we provide you with the services of:
Selecting the best suited laboratories all over the world considering the capability of labs and your budgets
Discussing with the laboratories the guidelines, study plans, test details, timelines and costs, and arranging studies reasonably
Collaborating with laboratories and authorities to design non-standard studies
Following up on study progress timely
Reviewing draft reports to ensure accurate and compliant reporting
Translating registration related documents to meet global requirements, including, test methods, regulatory documents, guidance documents, reports, dossiers, literatures, etc.
We have:
Experienced expert team
Strict quality control system
Extensive collaborative laboratories
Good communication with competent authorities
Fast response
Professional duty of confidentiality
Excellent project management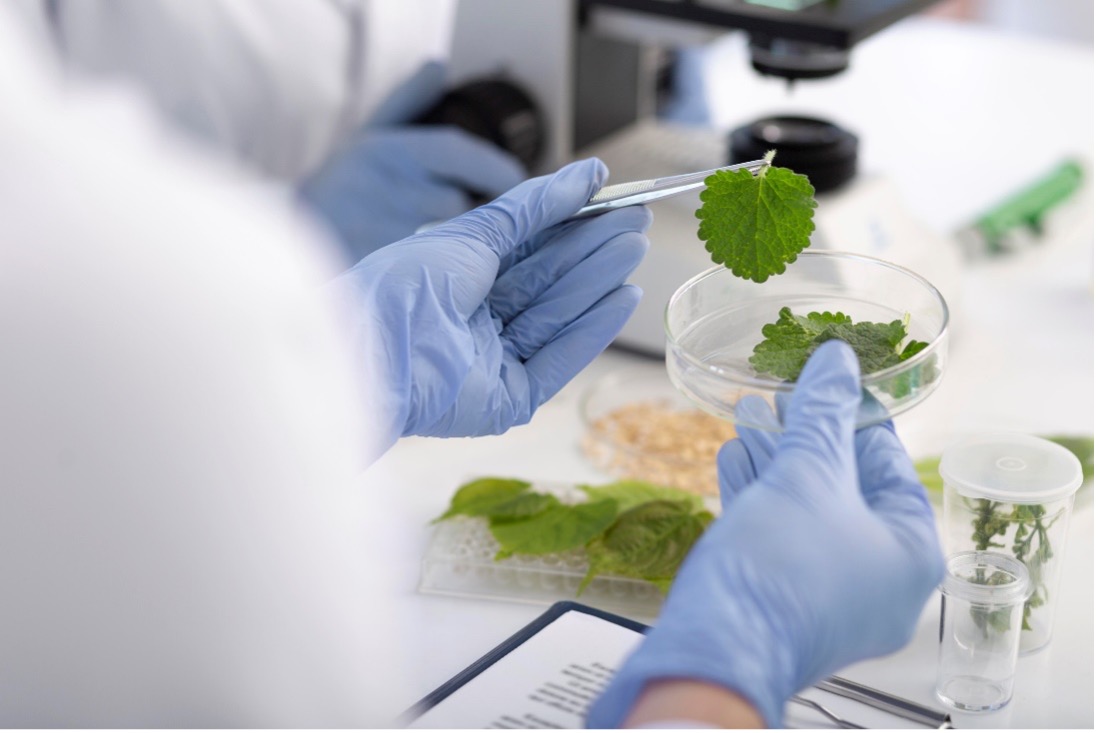 We provide customized services, our services for study monitoring can as part of registration process with dossier preparation and submission or as a stand-alone project including parts or all of the study monitoring services.